UTEC 360 - Visit the Labs!
CMS/VR-App for the UTEC (Universidad Tecnológica del Uruguay).
UTEC is the Technological University of Uruguay, a proposal of tertiary public university education of technological profile, oriented to research and innovation. Visit and learn about their multiple high-tech labs dispersed in rural communities across Uruguay.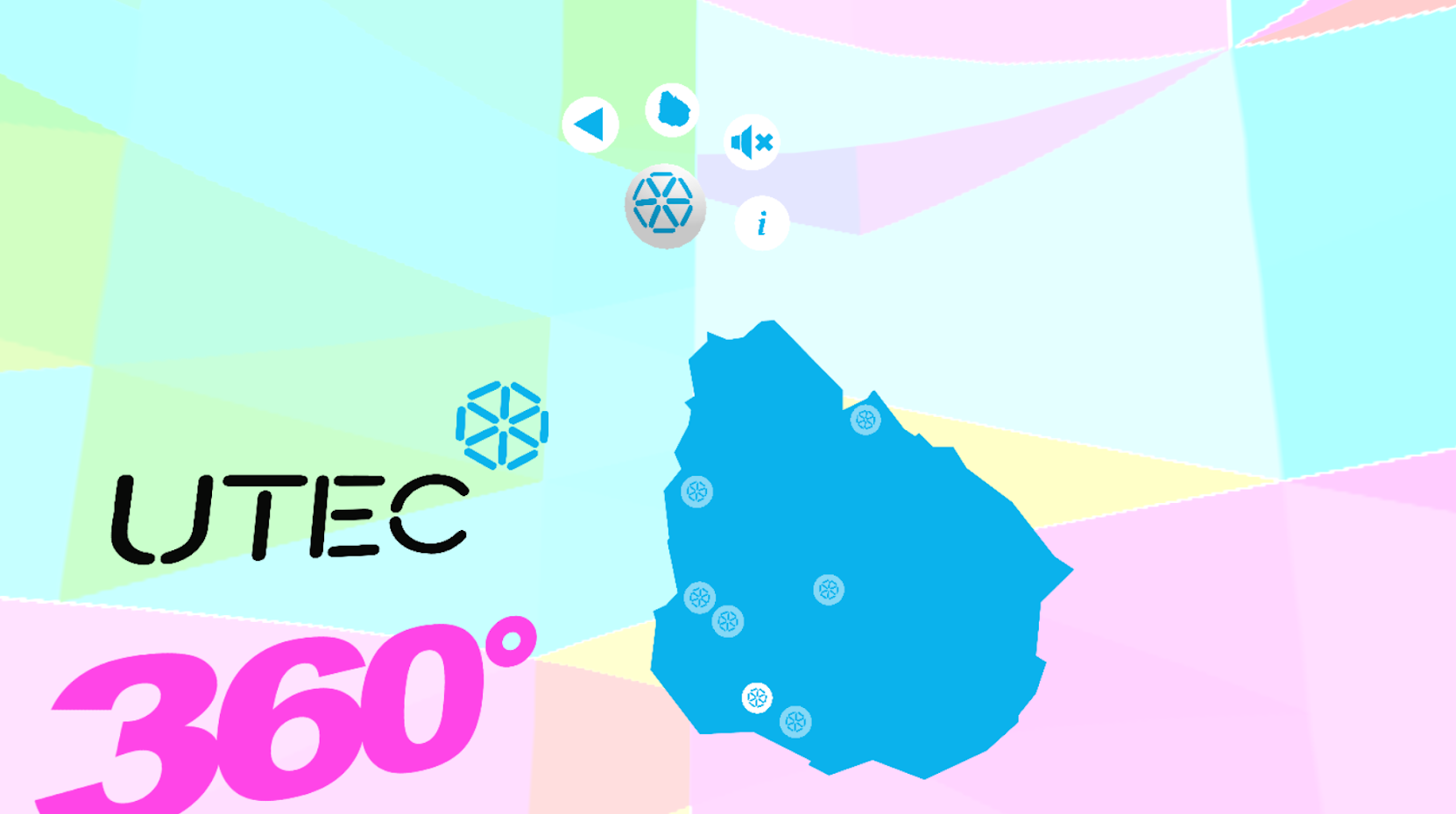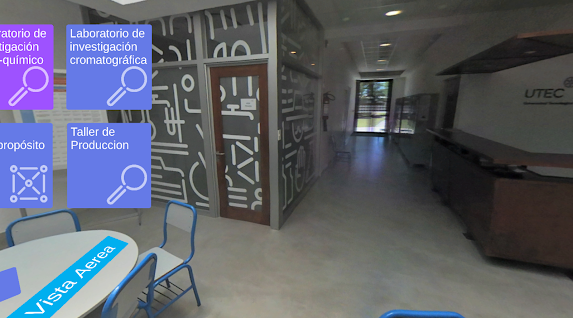 #Unity #AdobeCC