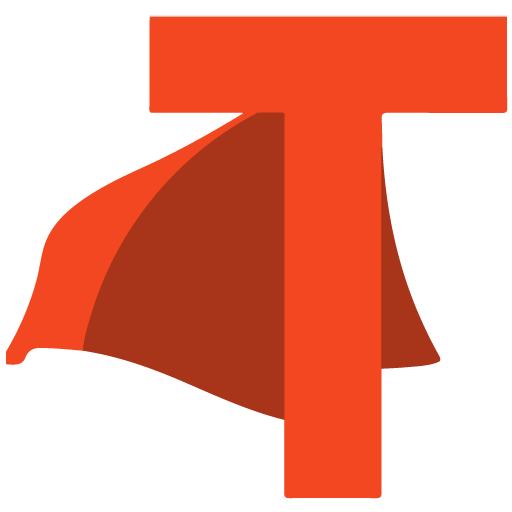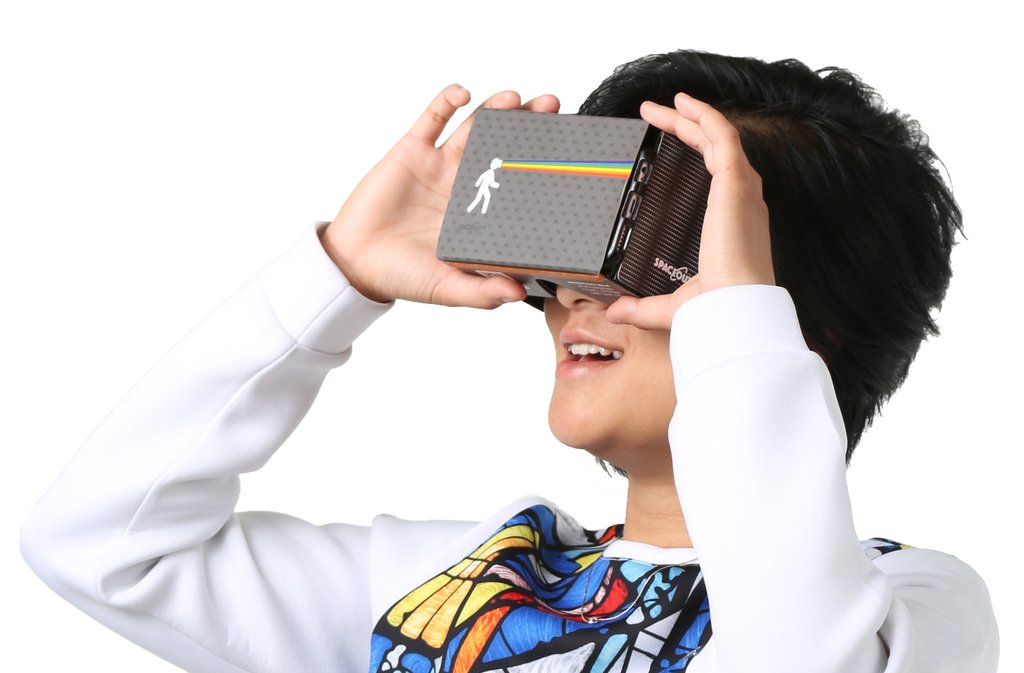 To tell amazing stories…
"T" is the daydream of fellow time-travelers Agustin Abreu & Ignacio Platas. After seven (7) years working together building award winning software and dozens of games they founded "T" in 2014.
Together they have worked with a wide variety of Startups and brand partners including: Conde Nast, Sony, Universal, Paramount, ReelFX, and many more.
#XR (AR/VR/MR)
Spacial computing generates deep impressions and engagement. As the authors of the next-level mobile VR app SpaceoutVR, "T" have spent the past three years developing a toolkit for mobile "Reality" applications.
#Education
"T" is committed to building the classrooms of tomorrow with experiential learning.
#ML & Cognitive
Let's make apps that talk, think and learn! Use big data insights to unlock the potential of your customers. Create a two-way conversation with AI chatbots, intelligent content and more.
#Games
Gamify everything! With dozens of fun games created we can gamify existing projects or develop original mobile and social games with you.
#Social
Integrate the power of Social Media networks and Content Platforms into your app, game or site. Our team has deep familiarity with API's for Facebook, Google, Twitter and many more.
#XR #AR, #Unity3D, #ARKit, #ARCore, C#, C, #Python, #CoreML, #Tensorflow, #ARKit, #ARCore, #MobileDeepLearning #Generalists, #full-stack