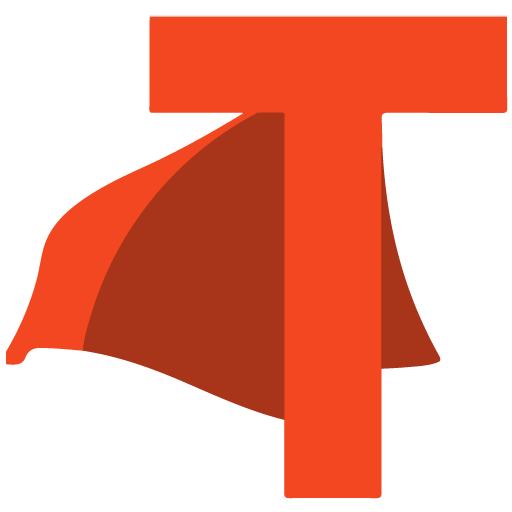 Upload Yourself with Spaces.VR
We've created a way to personify VR spaces automagically!
SpaceoutVR, Inc. launches a Space Program for personified, sociable VR on Android smartphones! With PandAI (our virtual assistant), we review your social media graph to build a fingerprint of your digital persona.
Our algorithm produces a list of keywords that describe your personal interests. We use these keywords to populate personal spaces with unique content recommendations from Giphy, YouTube, Google Images and more.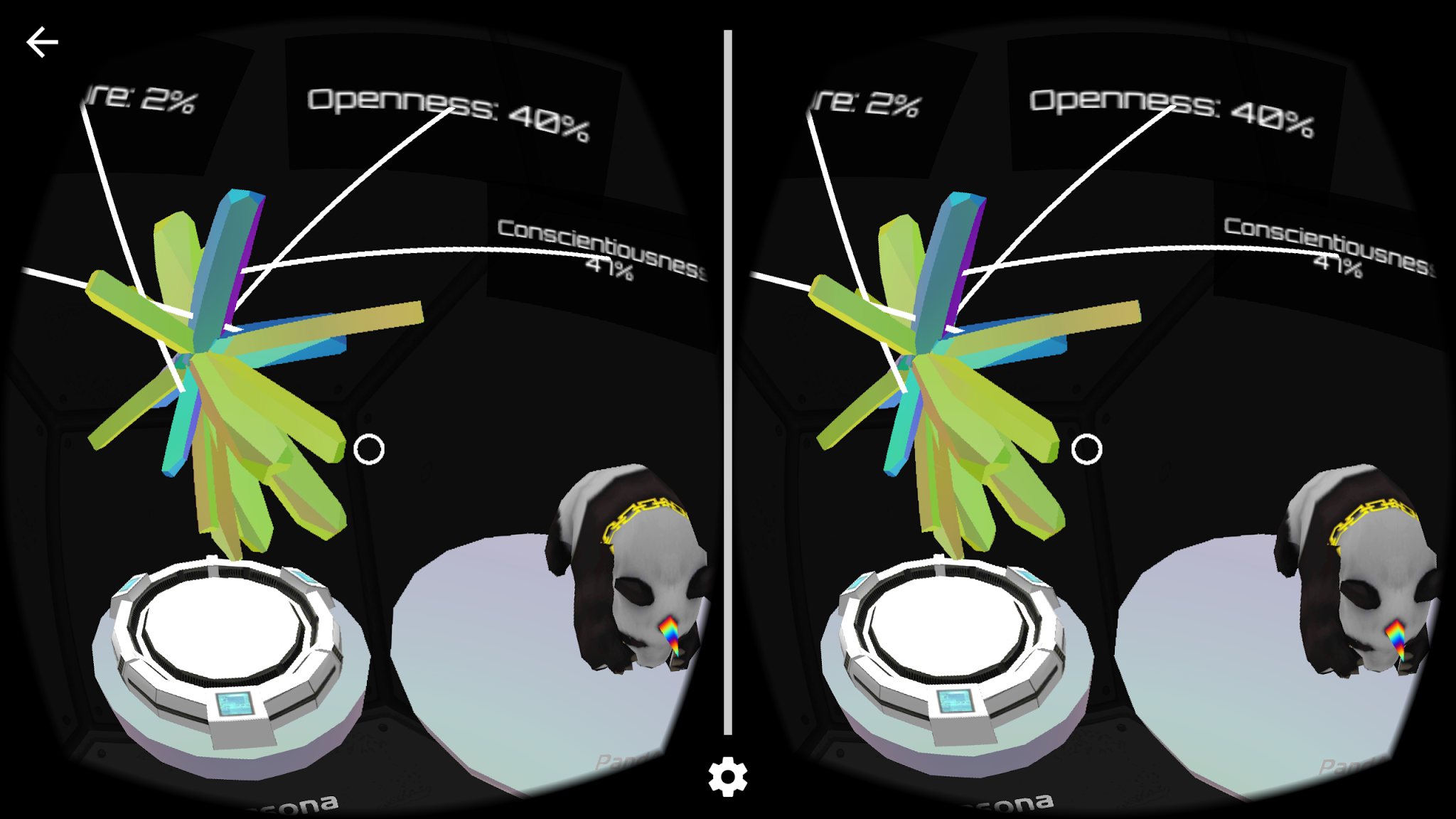 "Marketers still believe that premium products are bought to display wealth, status, and taste, and they miss the deeper mental traits that people are actually wired to display — traits such as kindness, intelligence, and creativity." Geoffrey F. Miller
The Persona Crystal is a 3D visualization of your interests. By scanning your social media graph we can visualize different aspects of your online persona.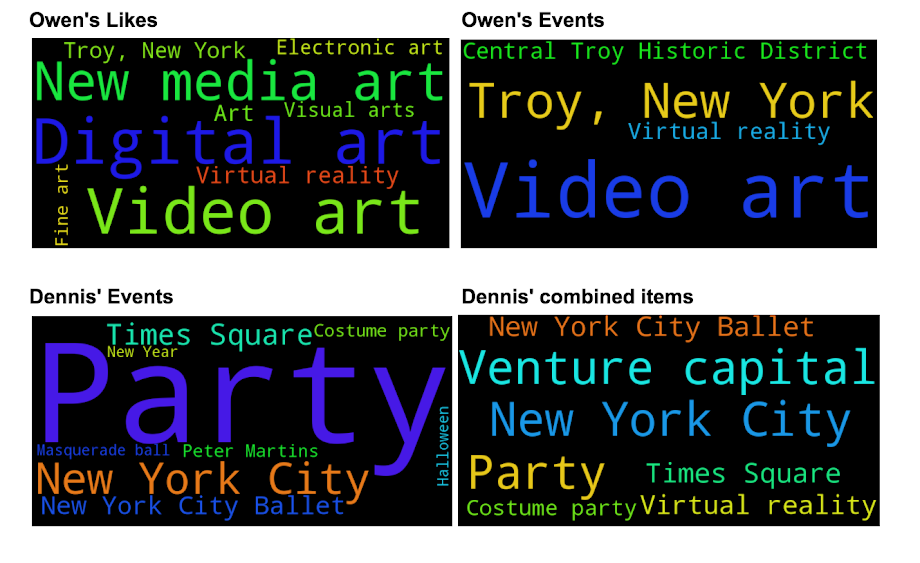 We use linguistic analytics to infer individuals' personality characteristics, (from digital communications such as tweets and FB posts), and with this data we "decorate" their" space modules".
Ignacio Platas, chief product officer of SpaceoutVR, Inc. "We want to enable new forms of social engagement. Now artists, brands and people can easily virtualize into a sharable personified Space." He further said, "with user data feeding validated learning, we will improve the experience on a daily basis."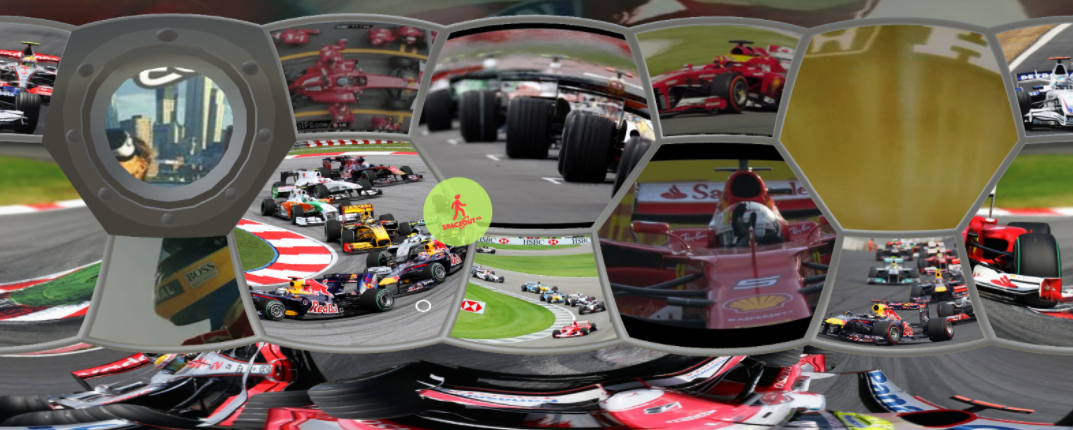 IBM Watson was trained to run your PandAI!
"This was a huge task. Hitting performance targets for mobile VR was extremely difficult, especially while making sure things look good and work together like deciphering verbal descriptions and Google searches in VR" said Agustín Abreu, chief technology officer of SpaceoutVR, Inc. "The new features take advantage of the power of current smartphones and leverage the state of the art cloud computing".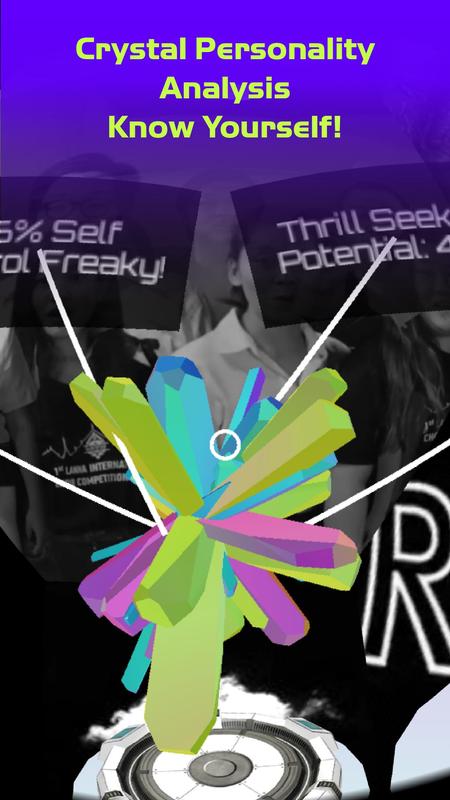 #Unity, #Watson Personality Insights