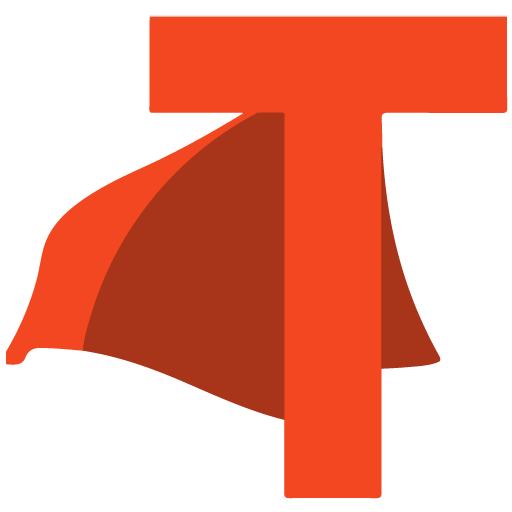 Hello fellow time travelers! We are proud to re-introduce our sister company Replayful
We are re-launching Replayful to cater to startups interested in building core software products, providing full-time long-term work for U.S. & EU companies.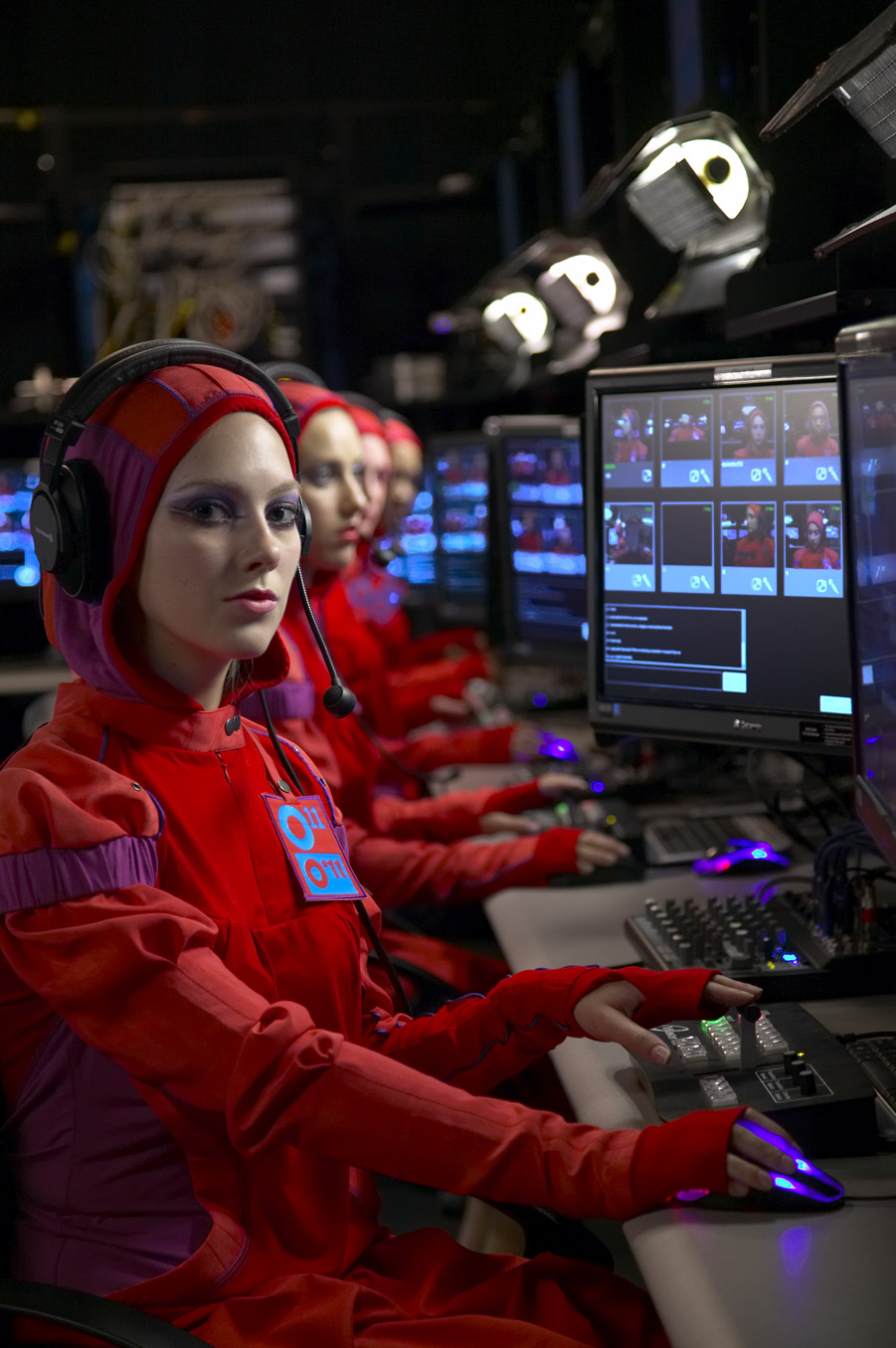 About Replayful
Replayful is a small digital agency based in Uruguay specialized in mobile and web products. We have since 2007, partnered with dozens of startups and enterprises to launch innovative and creative solutions. We understand how to build and manage successful teams.

Replayful's client list: Adobe, Dreamworks, Paramount Digital, Reel FX, Sony, Universal Studios, Viewdle/Motorola, Conde Nast, Scholastic, Rensselaer Polytechnic Institute and many startups.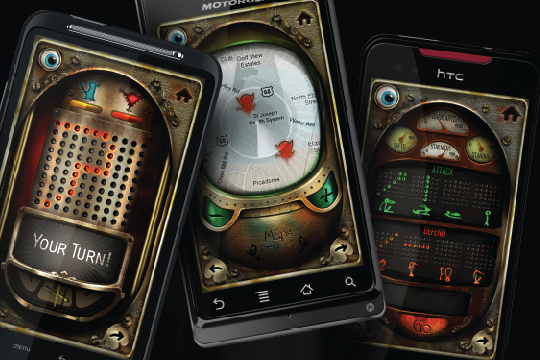 Replayful Selected Projects:
Imaginaryforces - Website and CMS - 2016 - https://www.imaginaryforces.com
Migrant Trail - Game for Documentary Film - 2014 - Games for Change Festival 2014 Nominee: Most Significant Impact
Grok - 3d Platform Game for iOS and Android - L.A Startup - 2013
Concept Arts - Suite of Android/iOS Mobile Apps - Concept Arts LA - 2012/2013
Harry Potter - Prototype App using Computer Vision/Gesture Detection - Universal Studios - 2012
Social Camera - CV / Face Recognition - Viewdle/Motorola - 2012- https://gizmodo.com/5797873/viewdle-social-camera-for-android
The Third Eye - Mobile MMO Game w/ AR virtual goods to showcase their Face Recognition/Detection SDK - Viewdle/Motorola - 2012
Self Workout in the Park - FB and Mobile Social Game - Conde Nast - 2011
BabyBottlePop - MMO for the creator of trading cards - Topps Company - 2011
Condition One - iOS app for immersive 3d video & VR - Startup - 2011 - https://www.wired.com/2011/11/new-ipad-app-puts-viewers-inside-immersive-video/
Kung Fu Panda 2 - Suite of Web Games - Dreamworks - 2010
Math Games - Suite 20+ Educational Games - Scholastic - 2010
Webosaurs - Web based Real-time MMO - ReelFX - 2008/2012
Adly - In-stream advertising platform for Twitter monetization - Python/ Django Web App - L.A Startup - 2009/2010 - https://techcrunch.com/2011/07/13/ad-ly-in-play-as-social-sites-look-for-celebrity-connections/
James Bond Quantum of Solace - Promo Website/Games - Powerpakt/ Sony - 2007
Operator11 - The first social video site! - Josh Harris - 2007 - https://www.technologyreview.com/s/408388/the-rise-of-the-netjockey/
Interested in consulting with us about your project? Simply contact us