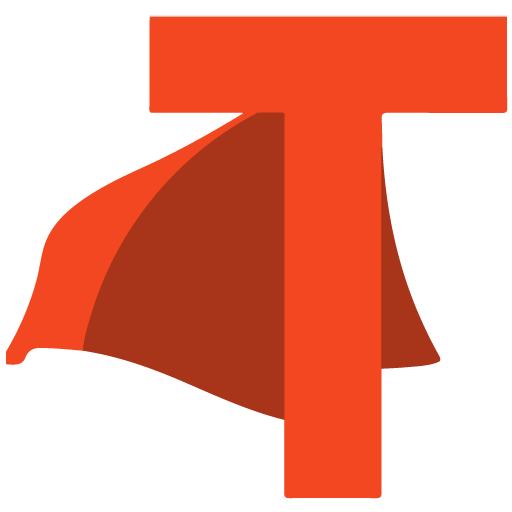 Spaceout.VR is a free to play Social VR MMO for iOS & Android
We populate personal spaces with the digital content you love based on machine learning and an analysis of your social media graph. Spaceout.VR accesses content from popular platforms like Facebook, YouTube, Twitter, SoundCloud and Google Street View. In the Orbital Social Feed you can visit thousands of other Space Stations. Make new friends, like, share and leave messages for other Spacers.
Spaceout.VR originated in early 2015 as a music-powered mobile VR app (daydream.io). Massive consumer traction with teen and millennial music fans jump-started our product. The "Music Virtualizer" was a new and unique way to have more fun with your music.
We have achieved unprecedented technological integration with the ability to deliver AI, games, travel, messaging, social media, music streaming and 360 video/photo into a tiny compact mobile app.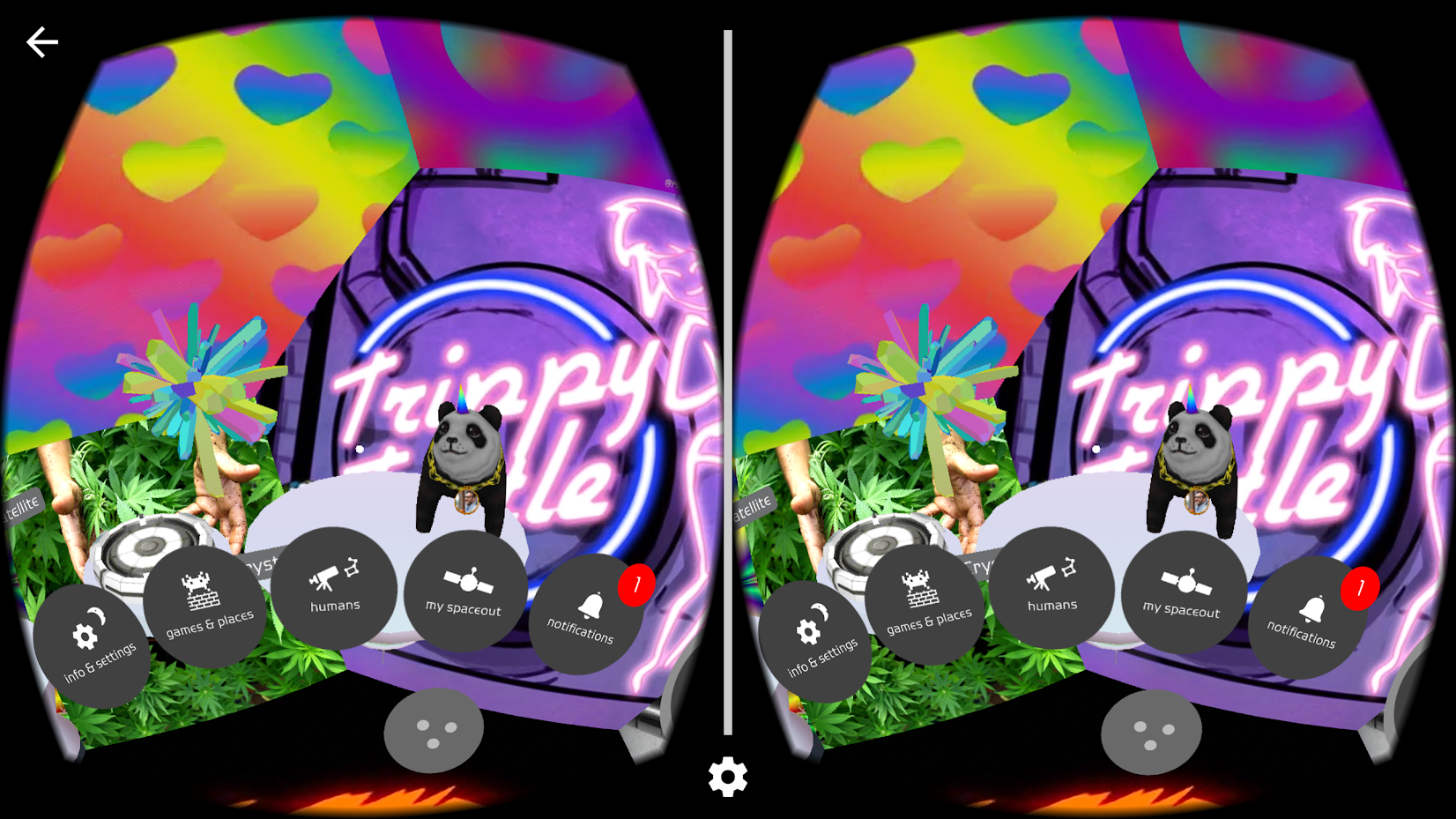 Google - has placed us a in a featured app permanent position and will soon place us in the top featured VR apps on the Play Store. We have a great working relationship and continue to share information and feedback with the executive VR teams.
IBM - as early adopters of the IBM Bluemix platform we are now one of the leading users of Watson conversation technology. IBM has recognized the importance of our work in the VR space.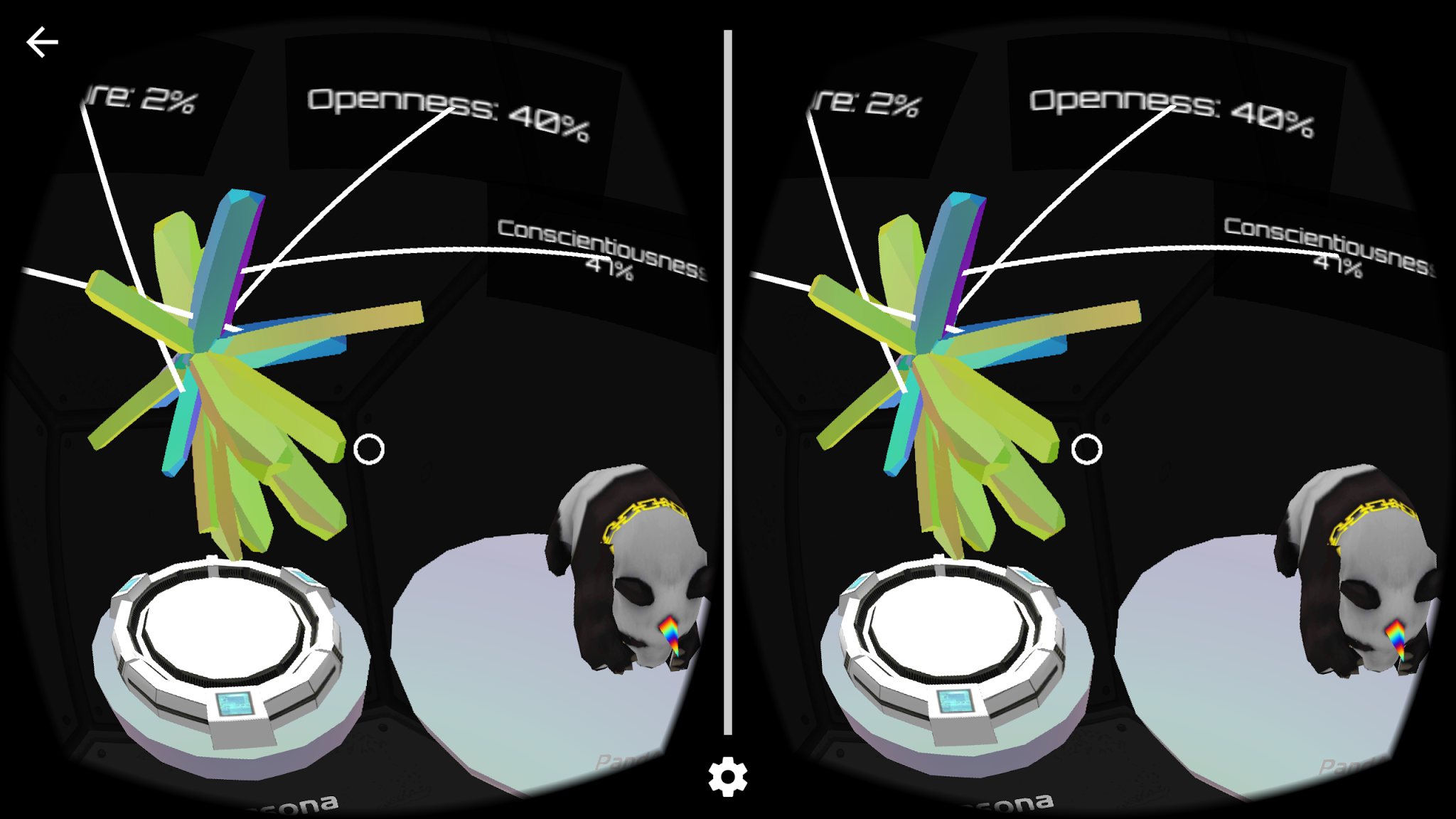 #Unity, C#, #Python, #IBM's Watson