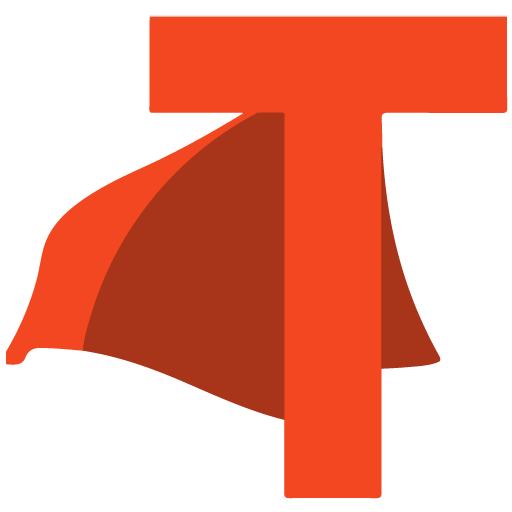 Meet My Molecularium, a fun and challenging molecule building game we developed for our friends at RPI's Molecularium project!
Creating academically driven games that rival commercial studio products and make learning cool is hard!
Kids learn best when plot and lesson are intertwined - when the lesson being taught is the story (or game in our case) - we tested this idea with one of the most addictive game mechanics out there (the "launcher" game) - and gave it a serious spin by adding gyroscopic aiming.
The app is the latest effort of the successful Molecularium® Project, spearheaded by faculty at Rensselaer Polytechnic Institute and funded by the National Science Foundation and others to excite audiences of all ages to explore and understand the molecular nature of the world around them.
"It's a fun, challenging game for all ages. Everyone can have a great time learning about the structures of a variety of important molecules while they play," said Richard W. Siegel, founding director of Rensselaer's Nanotechnology Center and one of the innovators behind the Molecularium Project. "This game app was the next logical step in continuing to expand our innovative educational productions that make learning about science great fun."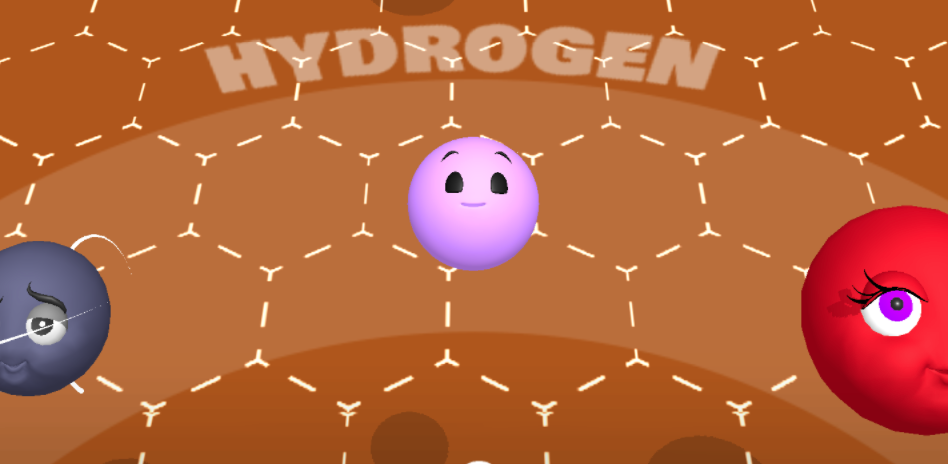 So far the results are awesome, kids keep playing for the arcade/puzzle pleasure while absorbing quite complicated information quickly.
Check out My Molecularium here: Android & iOS.
#Adobe CC, #Unity, C#