We are pleased to announce the launch of the Mirrored app
Enjoy using OAI to identify your personal archetype. Find yourself in the mirrored world. Guess your friends' archetypes! Get Mirrored!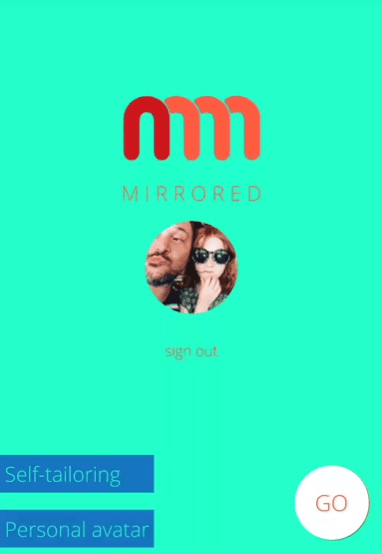 "The Mirrored app is the first public prototype built with our people-literate™ software development platform, called the "organic automated system intelligence standard" (OASIS).

OASIS uses a comprehensive model of people and relationships, based on one simple, interpretive Universal Language process."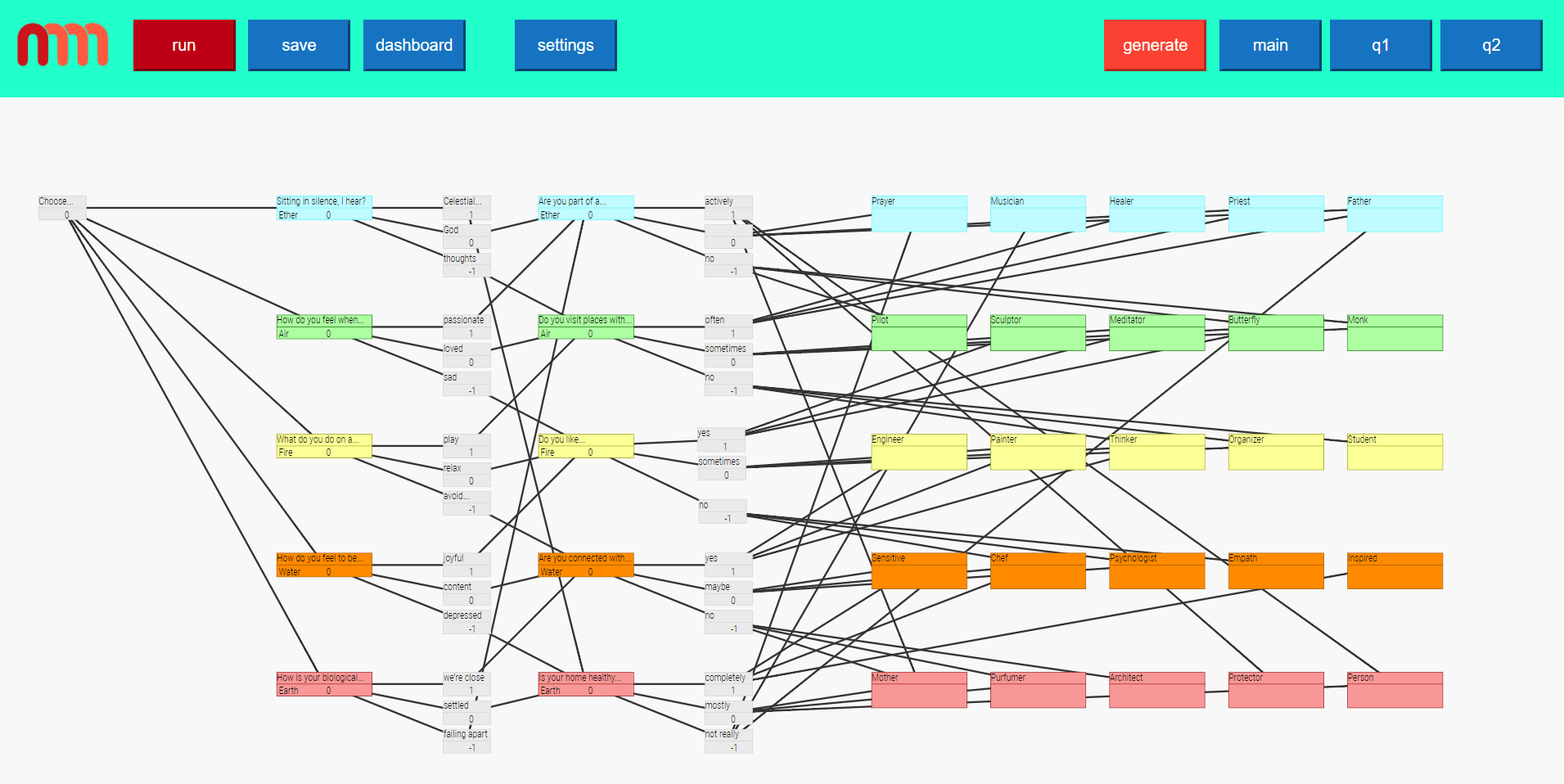 With OASIS, we built a Jungian style psychometric for the Mirrored app to ethically gather empirical data, and to test the validity of the metric and the system.
"Please join us in exploring this psychological tenet of Carl G. Jung: people act like archetypes (PALA). The website features Mirrored world community archetype distribution results, open to all, at mirrored.us"
Stay tuned, more (lots) to come!
#React, #D3, #Python